You will receive a tree planting email at the same time as your order confirmation email.

All unused items can be returned within 30 days of receipt.

You can send your SCRIBEE to us for repair.
These are everything in the package!
Draw the design chosen by your preference
You can also print out many designs you like most. Please try with the various designs.
Draw your favorite memories
Family's photo, couple's photo, scenery's photo... whichever is ok. Let's stamp the best memories into your Scribee mood light.
My only one Scribee mood light DIY set
Enjoy drawing by your hand!
Why don't you make your place cozy with the soft mood lamp by using your special art?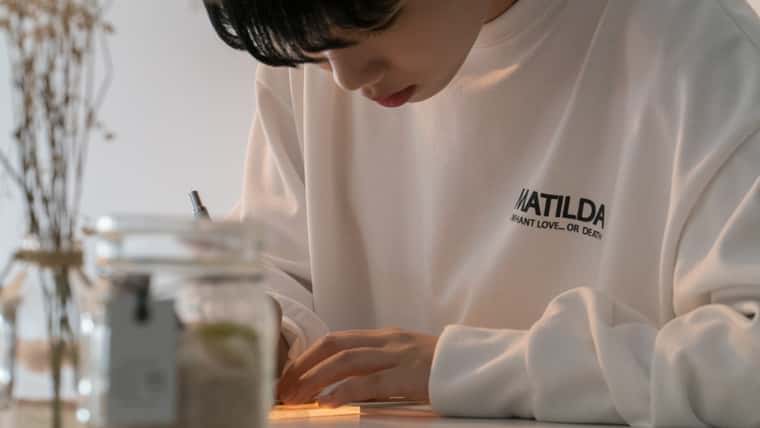 A tiny emotional touch, Scribee Mood light!

You can make your own space such as your room, office, cafe, shop, etc. Even in a lonely space, Scribee Mood Light will give you healing.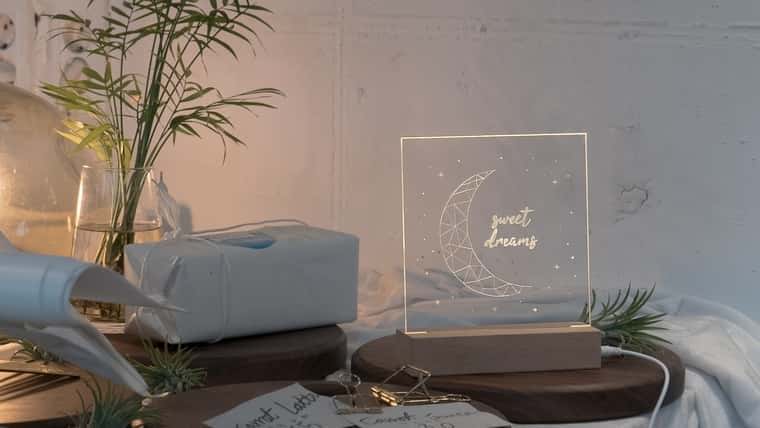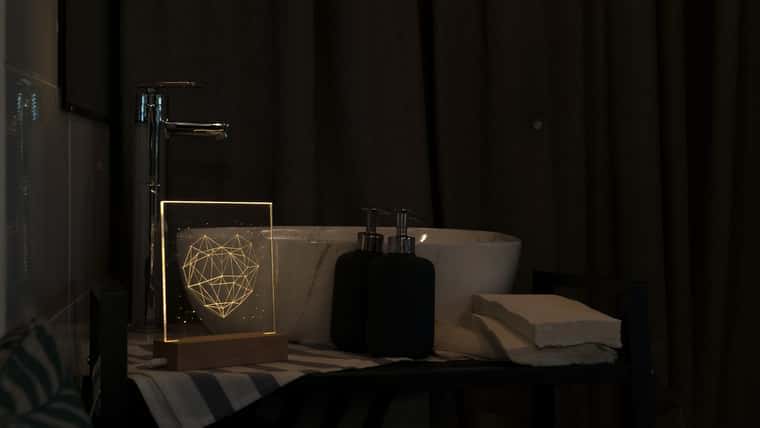 Various 171 designs!
Illustration design pdf file
A variety of 171 types of "illustration pdf files" is included in the Scribee Mood Light DIY kit, so you can choose and draw your favorite design. Download the file, and print it out to use it as your wish. If you want to create your own original art, you can also use your favorite illustrations, pictures, photos, etc.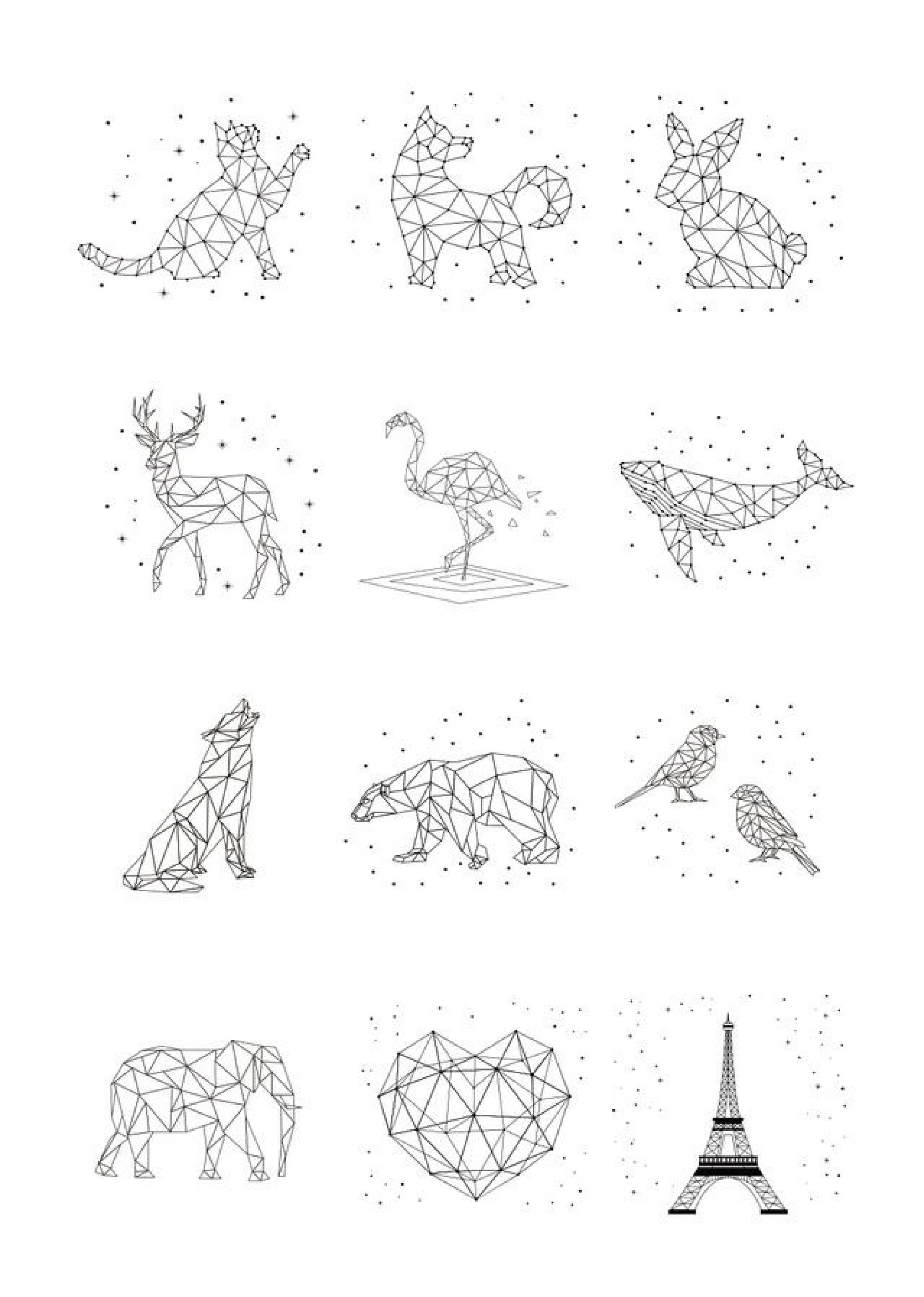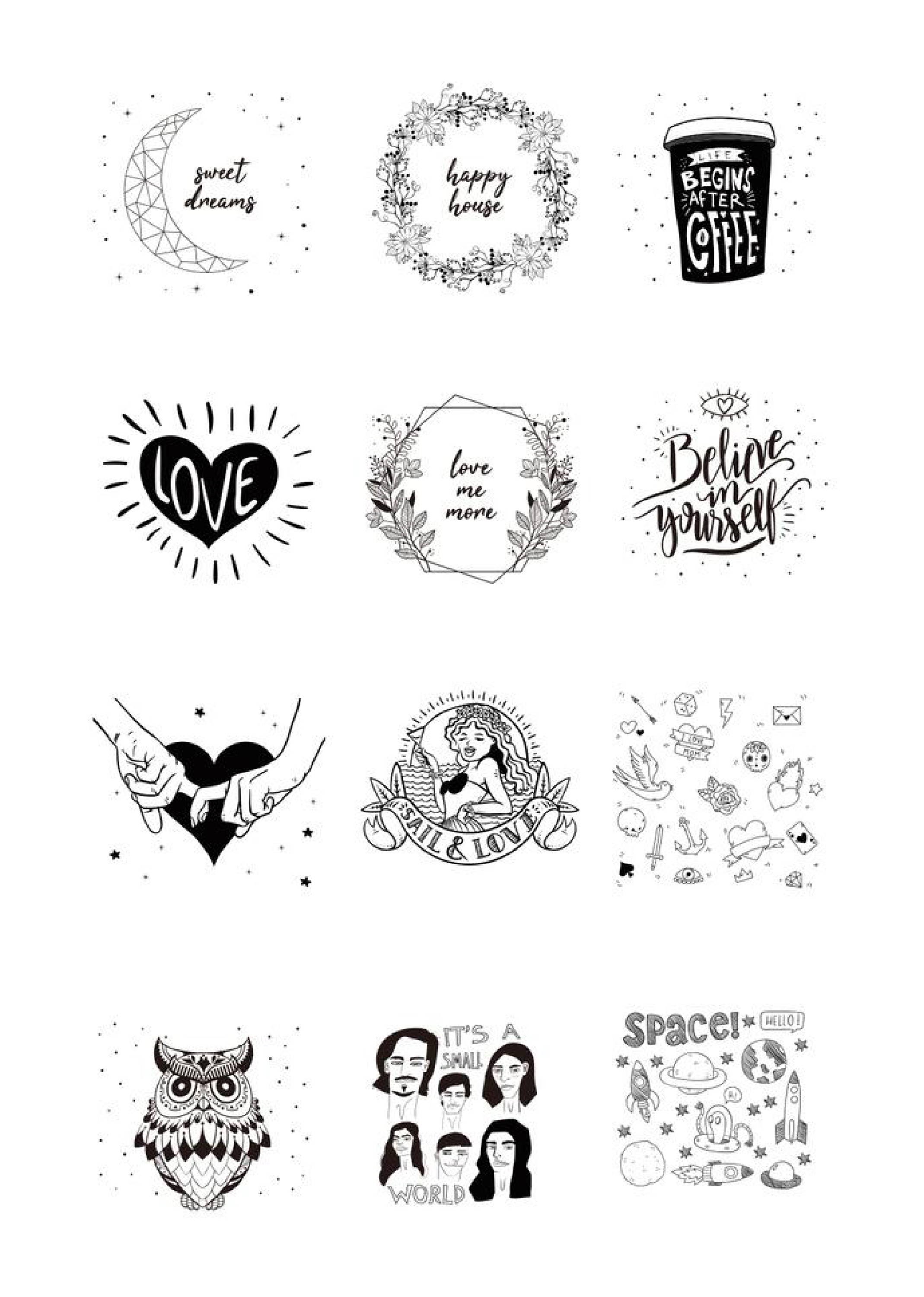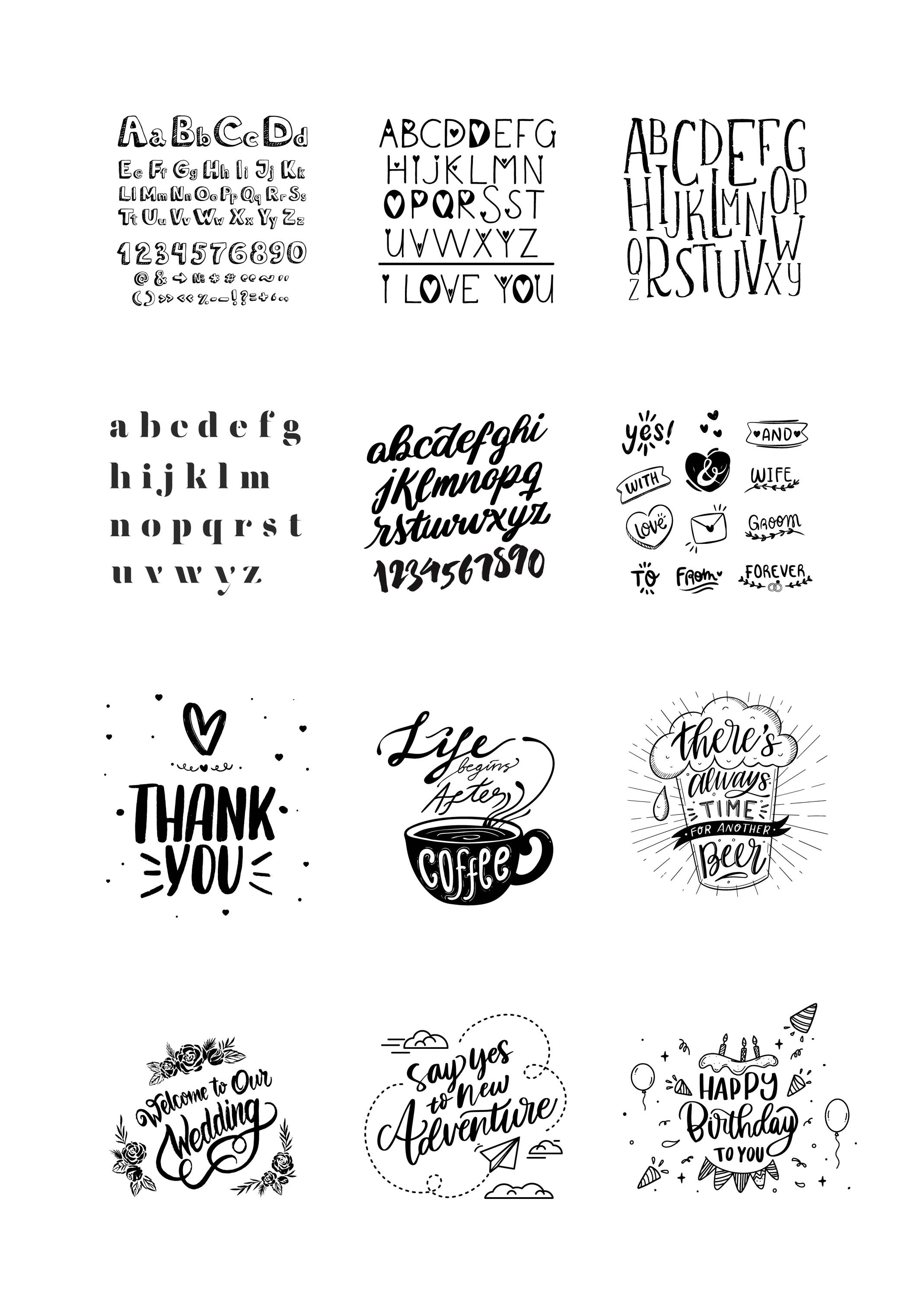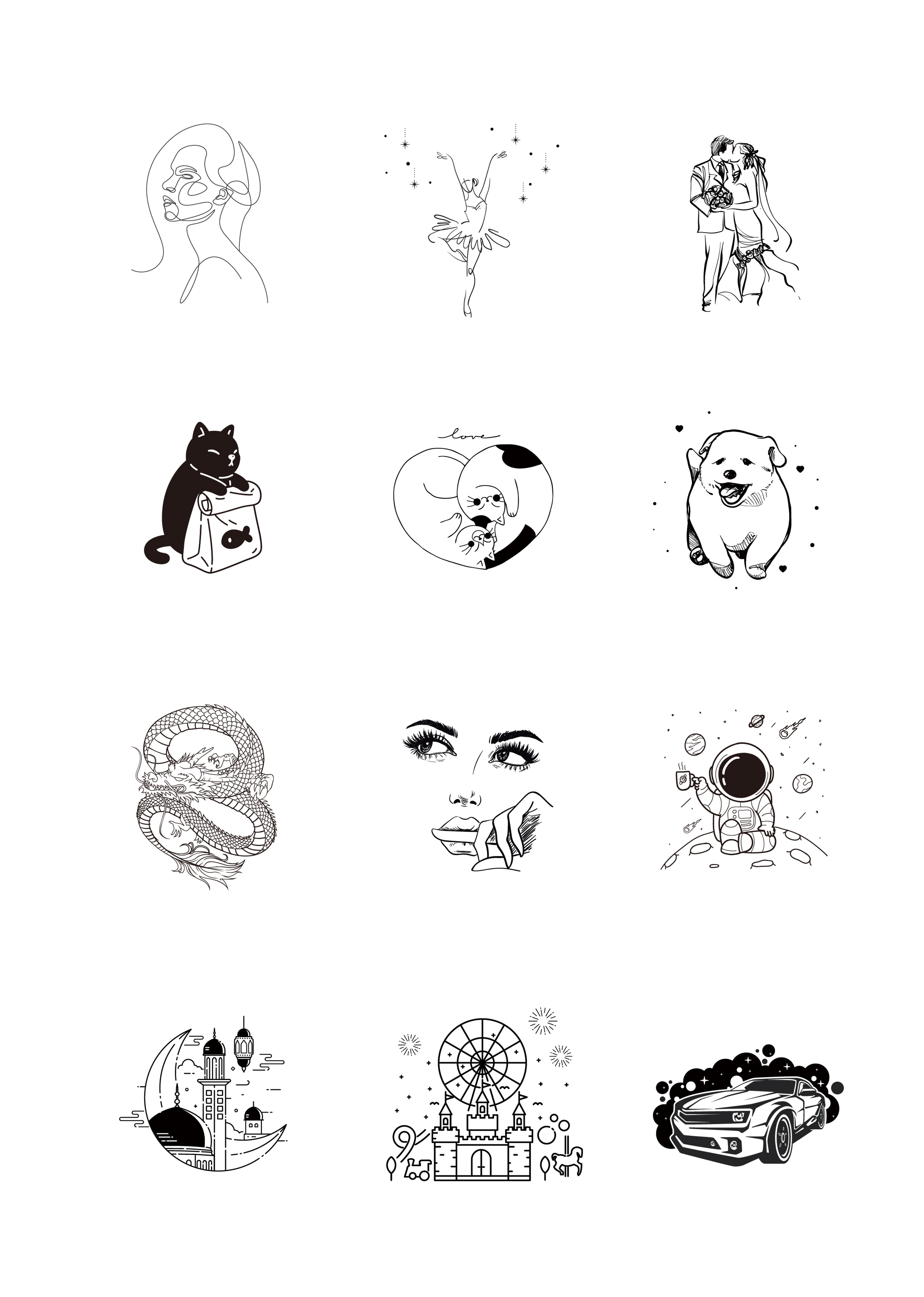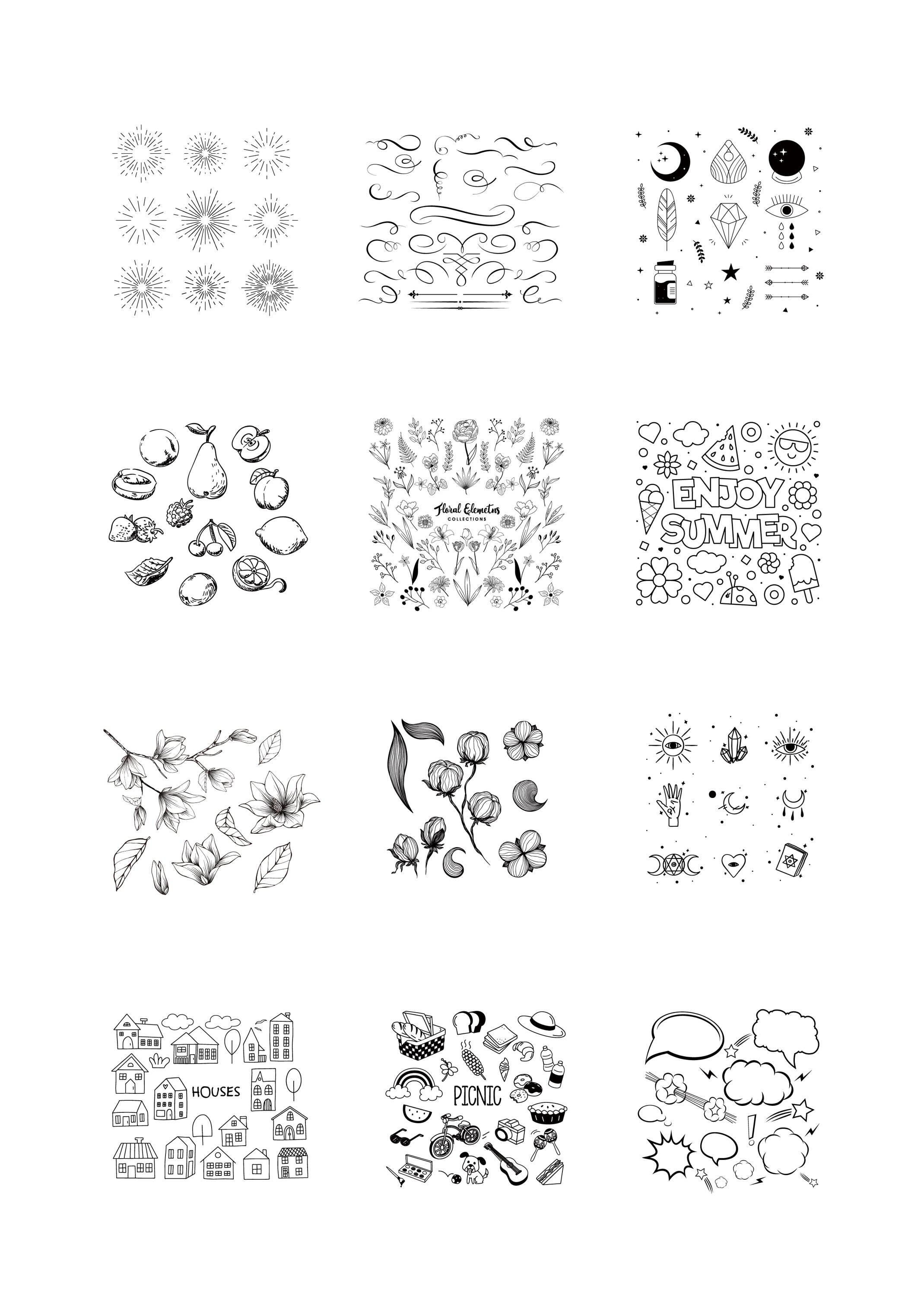 You can draw according to the design which is placed under the clear acrylic pad. So it's very easy to draw even for beginners and kids.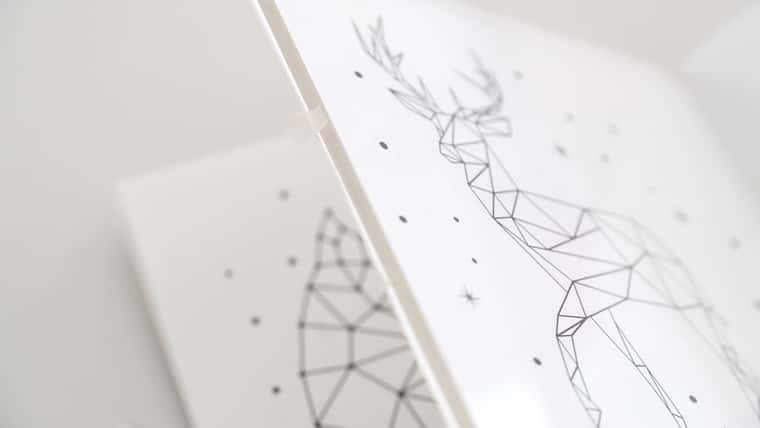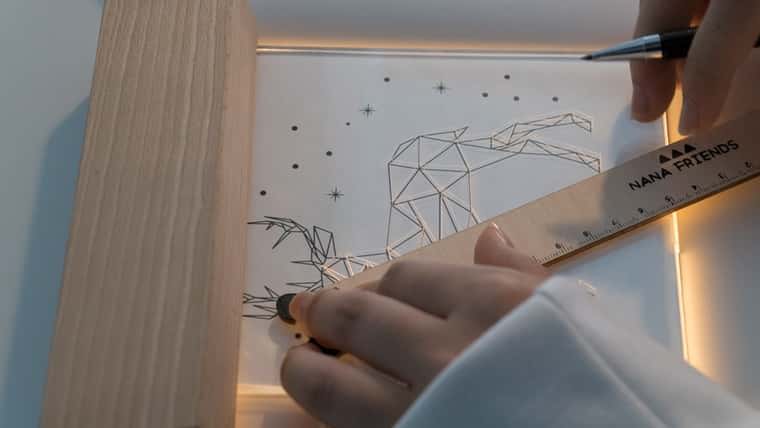 You can create various atmospheres from various designs.
You can easily change the atmosphere in your room by replacing the acrylic pads in Scribee mood light.
Why don't you create your only one Scribee mood light?

This is the lamp you can just insert the acrylic pad in the wooden stand. So if you are good at drawing, you can enjoy various patterns by replacing the acrylic pads. Please try to create your one-only mood light in the world.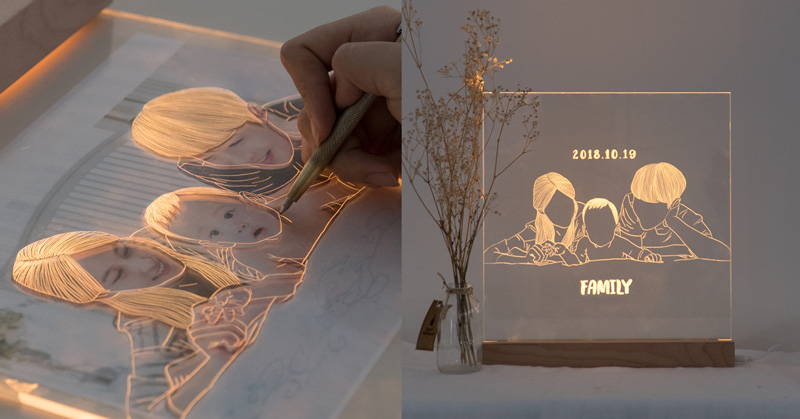 To make your special day more special.
You can enjoy the day more special, such as birthdays, anniversaries, and Christmas.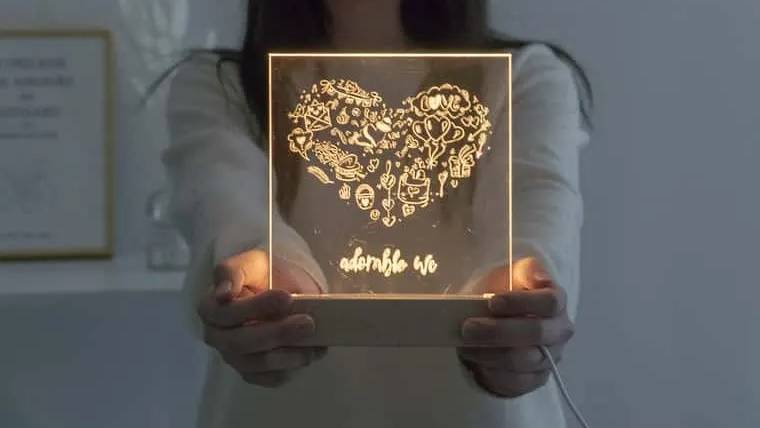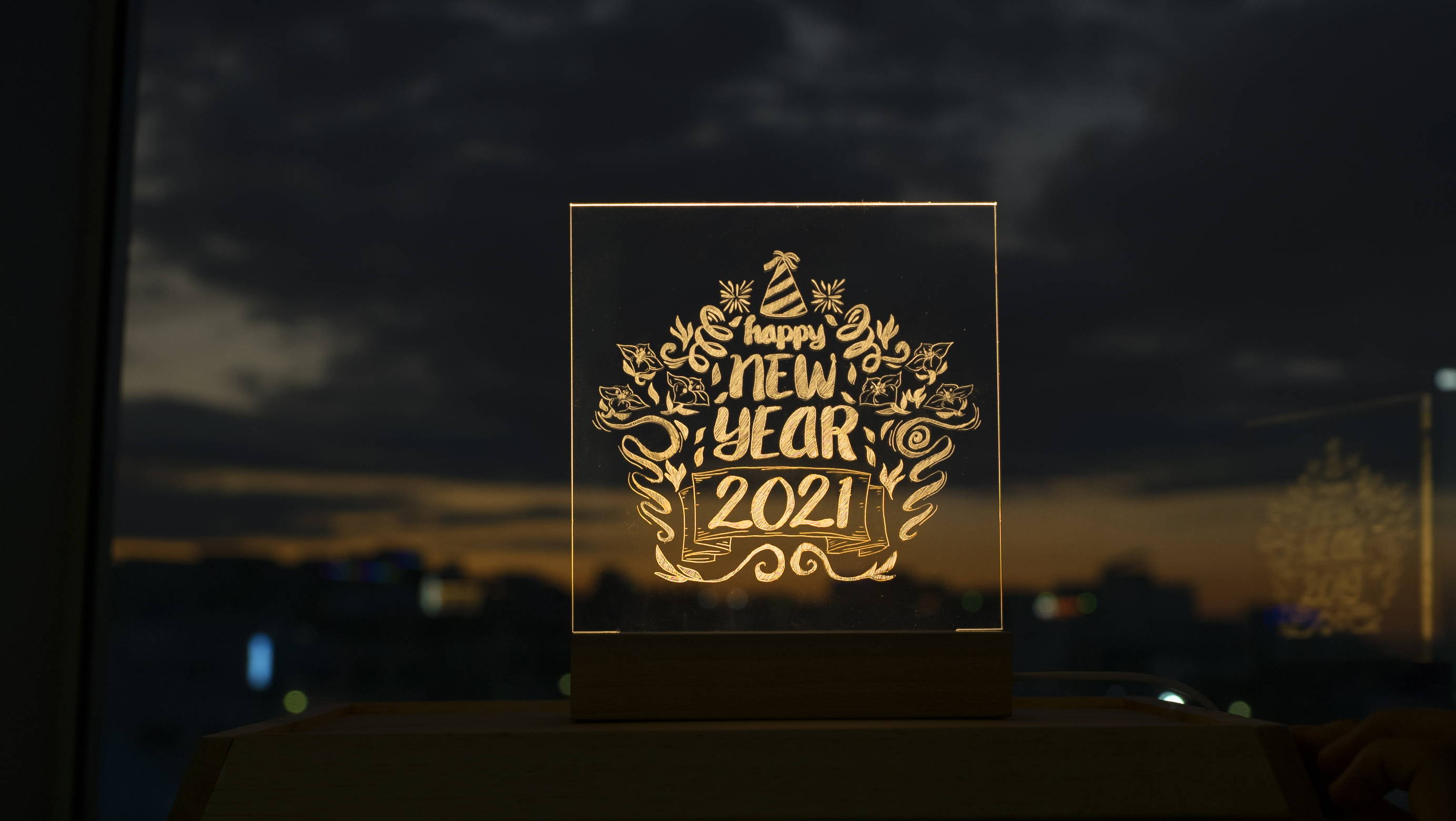 The true reviews from our customers.
Our precious customers made special memories by Scribee mood light.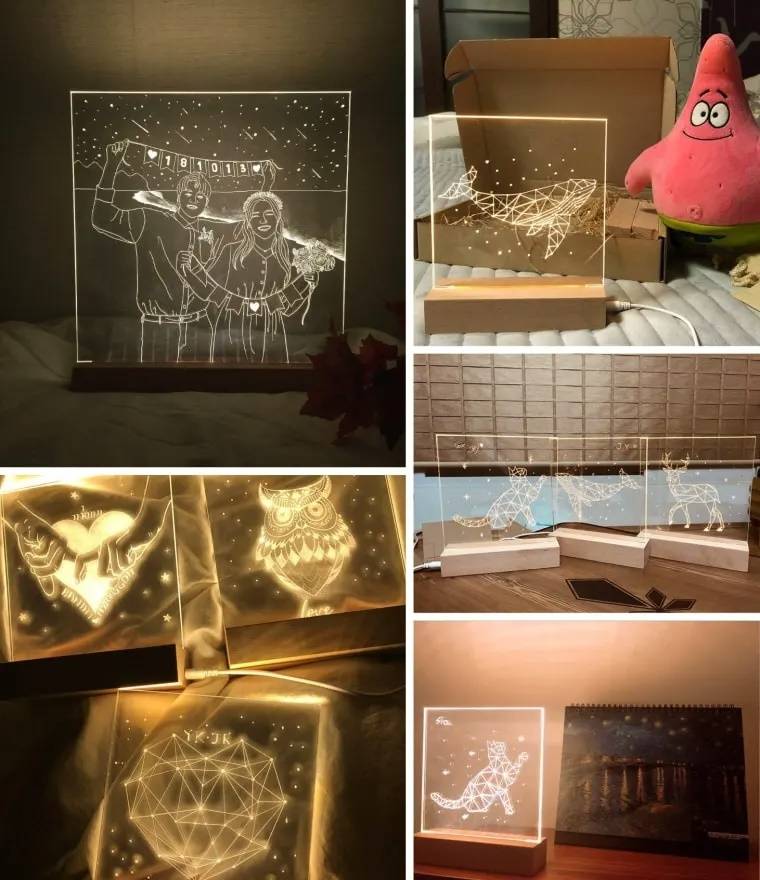 How to create a Scribee mood light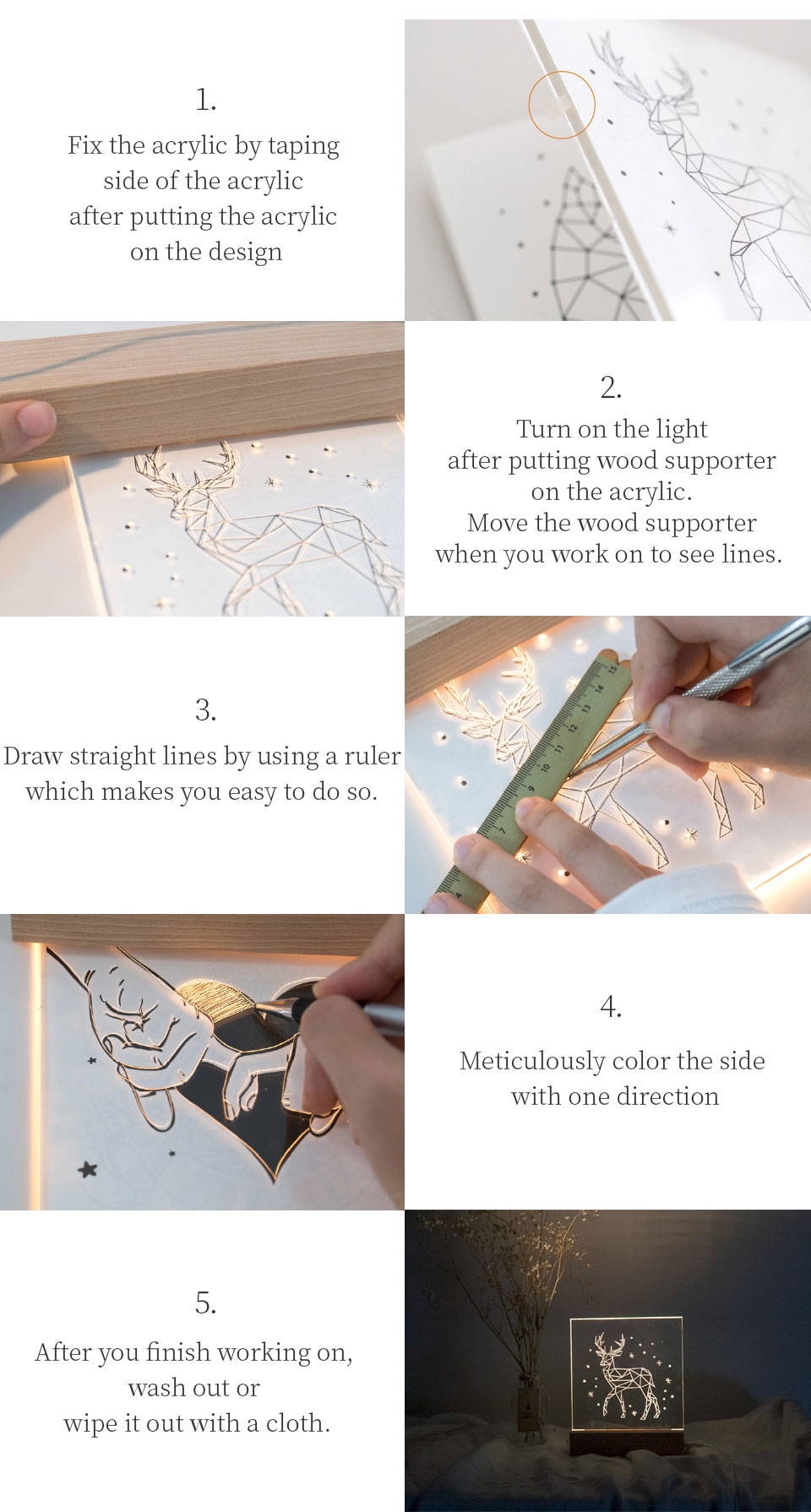 1. Connect the adapter directly to an outlet
2. Connect to the sub battery
3. Connect to USB of PC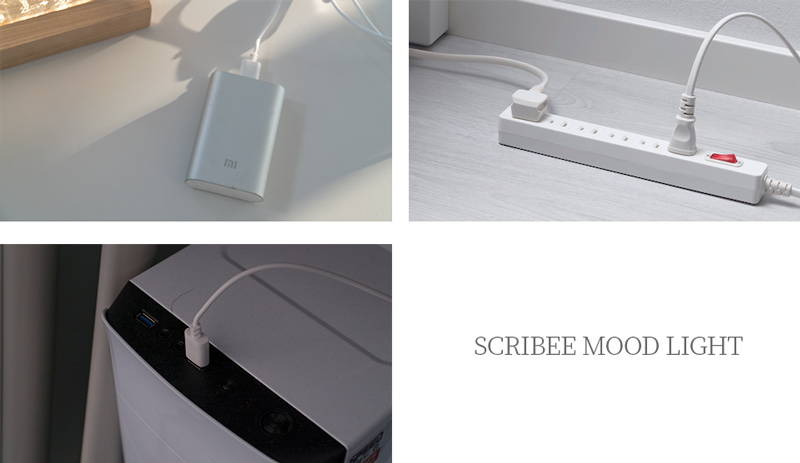 When you turn on the lamp, use the ON/OFF switch button.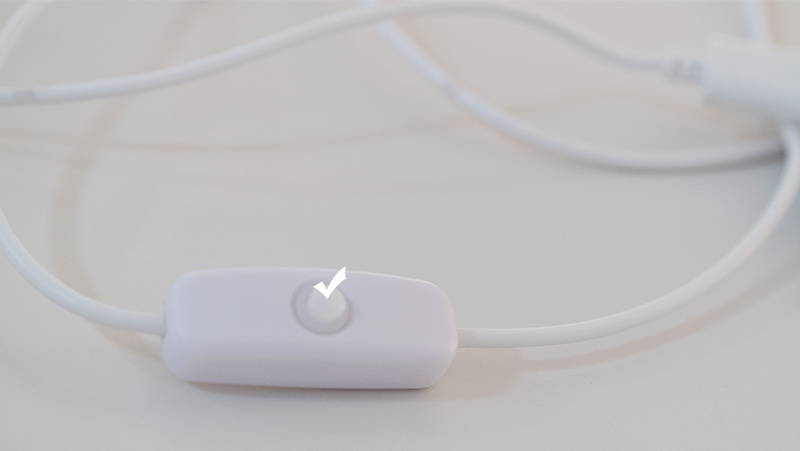 The best gift for everyone!
Scribee mood light can be the best gift for everyone as the product is high quality.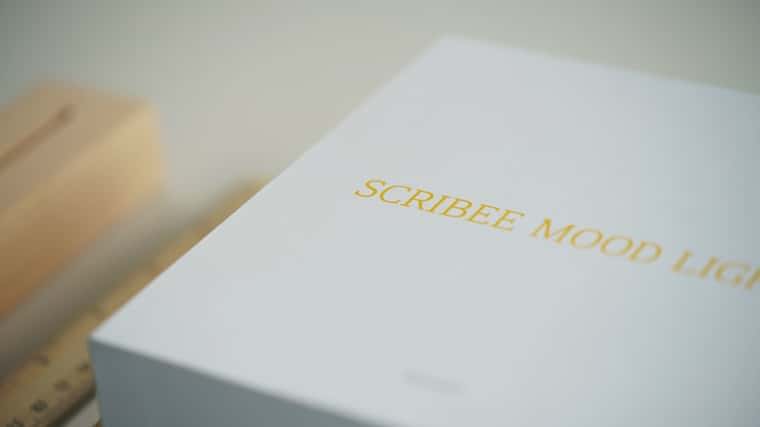 An acrylic pad, a wooden stand, a scratch art pen, a ruler, a manual,
USB cable, an illustration design PDF file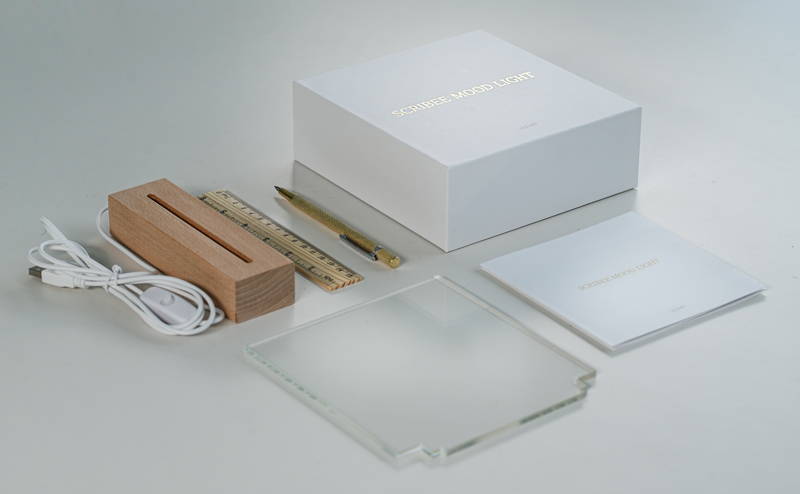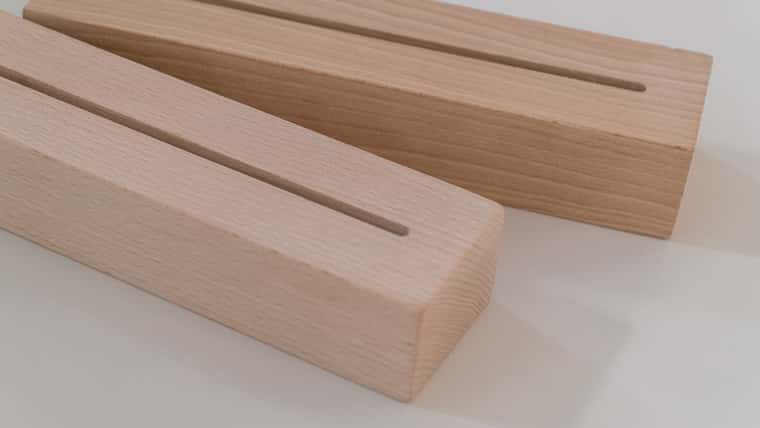 15 x 16.5 x 4cm, 600 Grams

You will receive a tree planting email at the same time as your order confirmation email. So you know where your trees are planted, and you can keep an eye on them!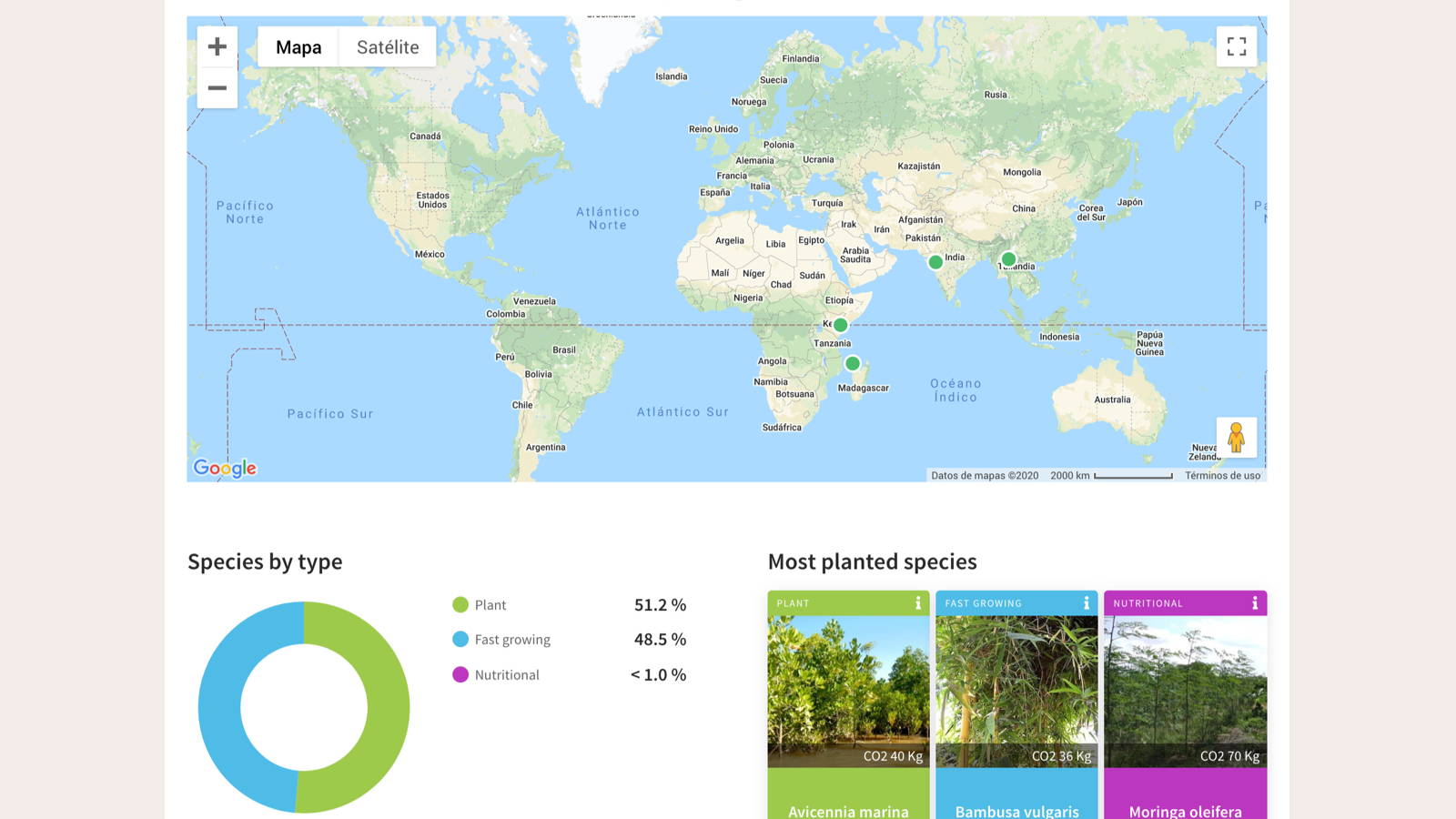 SEEART acrylic holds all the important features of our regular material but with the addition that it is made from 100% recycled materials. It is also free from volatile organic compounds and hydrofluorocarbon making it a useful material to use, as well as environmentally friendly.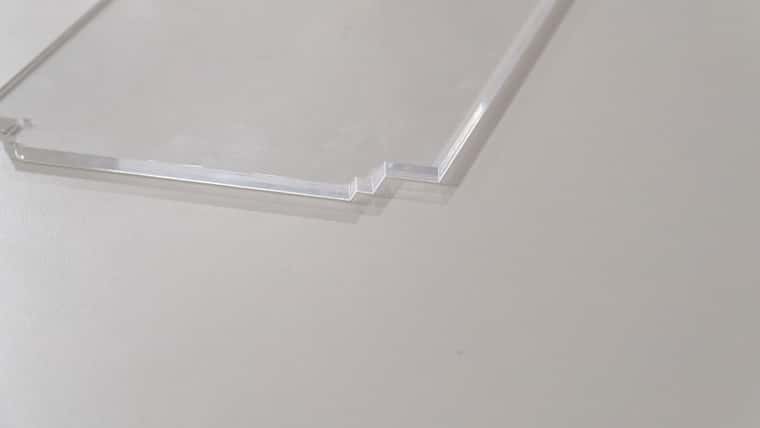 I was relieved to be able to place an order with a very polite response. I was very happy to know that this store pays attention to everything about the product itself and its packaging as well.
The customer support response was quick, and I strongly felt that it was a decent company, and happy to received a polite response. Thank you very much.
If there is someone who is interested in the product, I recommend you to get it! I would like to purchase it again too.
I usually don't buy something from an online shop, but this product made me change my mind. When I saw this on Instagram, I just fall in love with this. I couldn't wait to receive my Scribee to draw it.
Once the drawing has been completed, all of my family people let out a huge cheer. It was truly beautiful. Now I am going to buy more products and extra acrylic pads as a gift to my boyfriend. High recommended for a gift.
These are great! I used them to make faux neon signs for my friends for Christmas. I bent a piece of wire into their names, and then I hot glued the EL wire to that. They're true to color, bright and and easy to work with. They do make the buzzing sound that I've seen other people mention in their ratings, but it is really only noticeable if you're right by the item when it's turned on. I have more pics in my phone somewhere, so if I find them I will update the post.
I am very satisfied with the product.
I purchased this product to give my friend as a birthday gift. It was pretty easy to draw the design even though I was not good at drawing. She was so happy when I gave her it as this is the only item in the world. Now I am going to buy it again for myself, too.
It was a lot of fun!
Actually, I made a little mistake, but it was personally felt good to cheat in the light though. (lol)
Thanks to the meet with this light, I was able to expand the range of art that could only be expressed on paper!
Thank you for the wonderful product.
I will continue to purchase it in the future.