We believe that anyone can become a great artist, designer, and creative.

Hello, this is Jun-Hyun Lee, CEO of SEEART.
I've enjoyed drawing ever since childhood and majored in design at university. When I was in the second year of university, my close friend asked me to teach him.I realized that not only that friend, but also other friends thought that being good at painting would be fun and cool. Oh dear! I realized that everyone likes painting, not just me!
So in 2017, I dropped out of university and I created a great company called 'SEEART' in order to develop products that allow anybody to easily enjoy art.I am glad that I can draw, my favorite thing to do, and introduce SEEART's products to many people at the same time!
We will keep trying until the day everyone can enjoy art!

Junhyun Lee
Founder of SEEART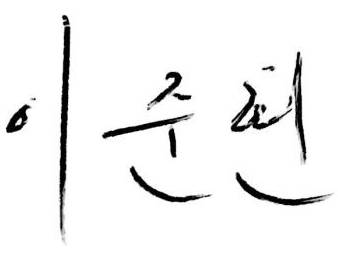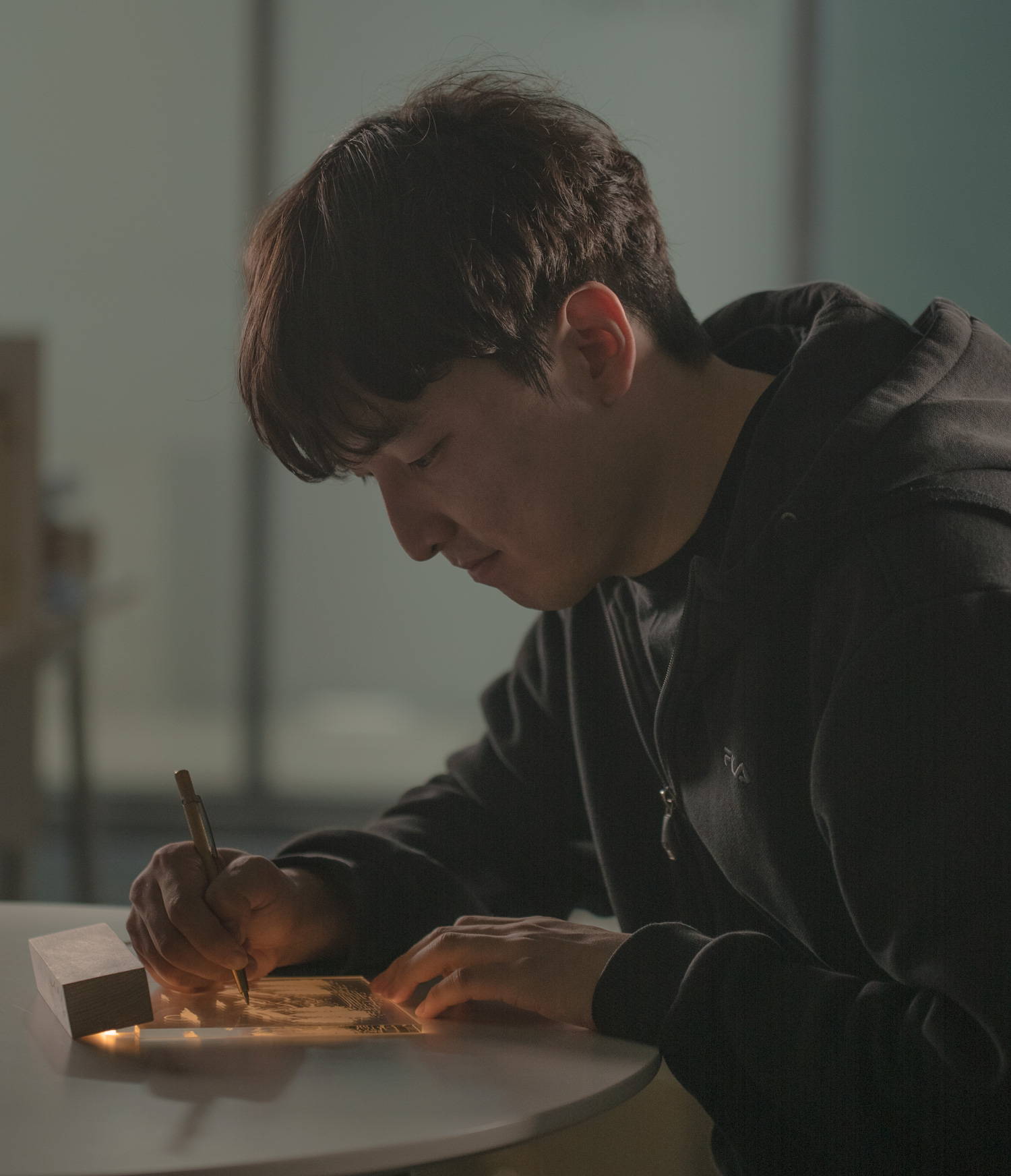 See-art is full of art-loving enthusiasts whose goal is to make art more fun and enjoyable! We are putting all our effort and consideration into making content for art-lovers around the world See-art provides you with an experience to satisfy your creativity and five senses.
We recommend our products to college students who want a decorate their room, office workers who need a break after work, and parents who want to share a valuable experience with their children through creative activies.