SEEART has factories all over the world for efficient logistics structure.

Efficient and Productive Structure
We have a duty to provide our customers with good products at reasonable prices.
So we visit the country or region where we have the best raw materials, work with our local factories to buy them and make our products.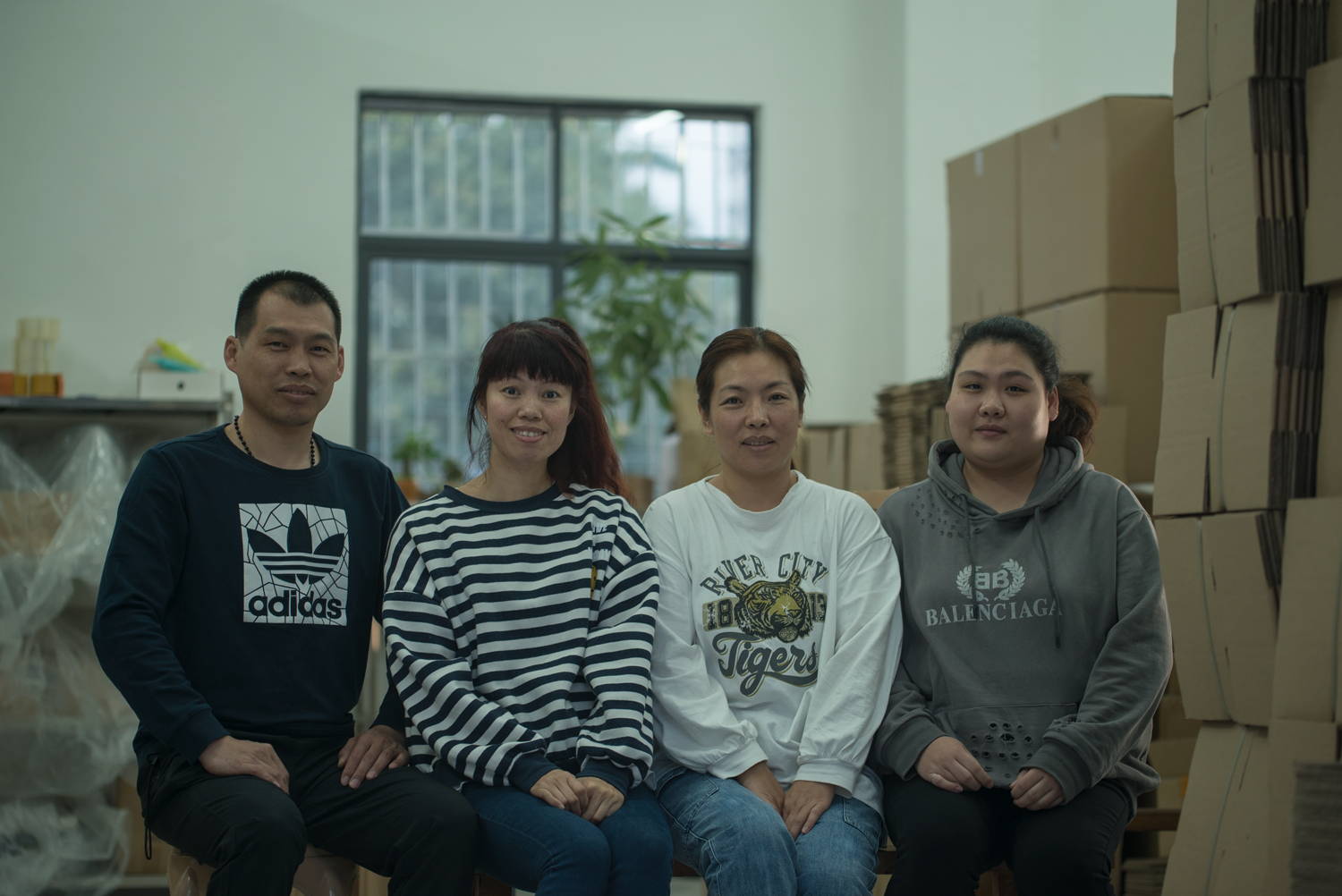 We also carefully select the tree planters and consider how satisfied it can be for our consumers. It also oversees how factory visits are not made to harm the human body and how to solve the inconveniences that consumers feel.